Our Rameka Track shuttle services will provide quick and easy access to the Rameka Track network of trails in the heart of Golden Bay
This action-packed day includes a morning shuttle over the marble mountain to Canaan Downs above Golden Bay where the Rameka Track Trail begins.
From the summit you mount up and ride the Canaan Downs loop track, taking in scenes from the Hobbit as you go.
Great Expectations takes you all the way down to the valley floor. But its not over yet! Two fun technical tracks called "Two Klick" and "One Klick" will have you going from "Oh Hell" to "Oh Wow" on a regular basis as they try and trick you with their natural surprises.
Finish with a ride out to your transport at Takaka and stop for a drink before heading back over the hill to Nelson. If we have time, there might be a pleasant surprise on the way back…
– "Couldn't be better!"  – "Blew My Mind"
Full DAY | 25 KM + | GRADE 3+ CROSS COUNTRY SINGLE TRACK
Quick Details:
DURATION: Full day
DISTANCE COVERED: 25km+ riding
PRICE: $125 per person, min 5
SUITABLE FOR: People wanting to spend the day exploring the Rameka Trails, Golden Bay without the hassle of organising transportation
INCLUDES: Bike transfer, or we can offer a tailored experience to suit your Great Taste Trail adventure plans – let us know what you'd like!
OPTIONAL EXTRAS: MTB / E-MTB hire, tequila distillery visit, Riuwaka Resurgence walk and more – call to book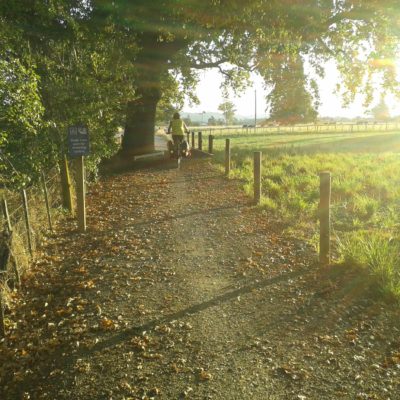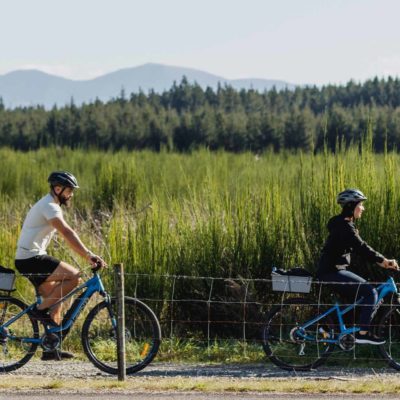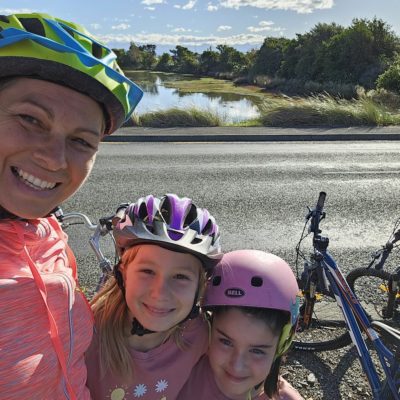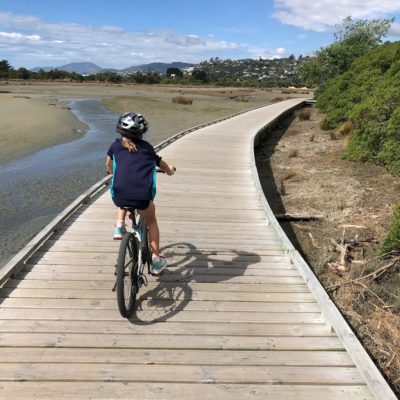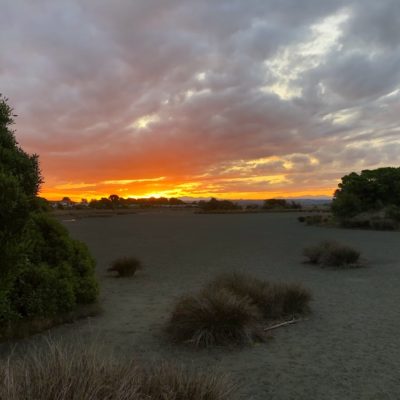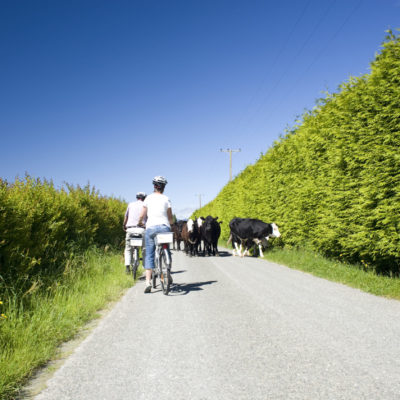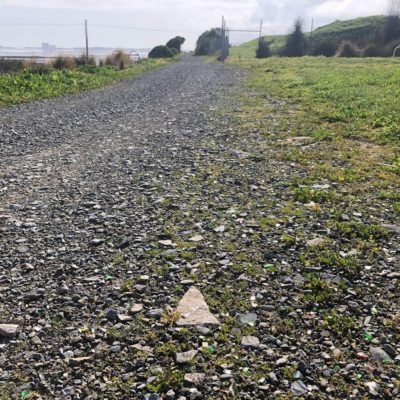 Interactive Map
Explore the Plains and Coast ride with the interactive map below. Use the + and – to enlarge and reduce. Click on the orange symbols and the coloured route lines for more information.

3 Days: Mapua - Motueka - Kaiteriteri
Beaches, vineyards, boardwalks and galleries, this tour enjoys the highest concentration of places to eat, drink and soak up the many wonders of the Great Taste Trail. Family friendly, this tour is divided into manageable chunks so there's plenty of time for you to stop and enjoy the delights each day.
6 Days: Nelson - Abel Tasman National Park
Leave Nelson on two wheels and return six days later on a luxury yacht. Your guide will take you on a personalised tour along the Great Taste Trail and into the South Island's golden crown, Abel Tasman National Park, exploring the Top of the South in decadent style.
5 Days: Tapawera - Kaiteriteri - Mapua
Keen to tick off the whole Great Taste Trail circuit? This tour is for those with the fitness and fortitude for on and off-road cycling. The diverse landscapes and sense of achievement are well worth it and you'll get to enjoy some remote and rugged scenery for your efforts.