Our Spooner's Tunnel shuttle service provides quick and easy access to the Spooner's Tunnel and former railway section of the Great Taste Trail
The shuttle delivers you up into the hills above Nelson. Loosely following the oldest railway line in New Zealand you'll ride through the longest railway tunnel in the southern hemisphere. Free-wheel into Belgrove and its old windmill, through forest and along rivers to historic Wakefield and some tasty places to refuel. Onwards to Brightwater, bithplace of Ernest Rutherford and some more cafes, before passing through wineries and berry farms en route back to Nelson.
There are microbreweries, artisanal food producers and cafe's you can navigate to using our 'Tasty Places' maps.
Quick Details:
DURATION: 45 minute shuttle (41km)
DISTANCE COVERED: 50km+ cycling (3-5 hours)
PRICE: $60 per person (min 2, max 14)
SUITABLE FOR: People wanting to skip inland to Spooner's Tunnel to begin their bike ride with a gentle downhill gradient
INCLUDES: Bike transfers, or we can offer a tailored experience to suit your Great Taste Trail adventure plans – let us know what you'd like!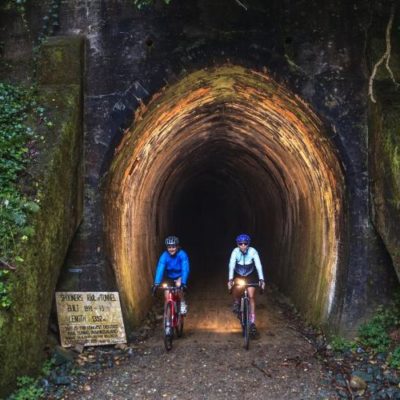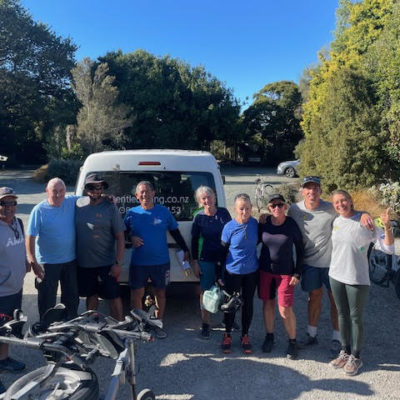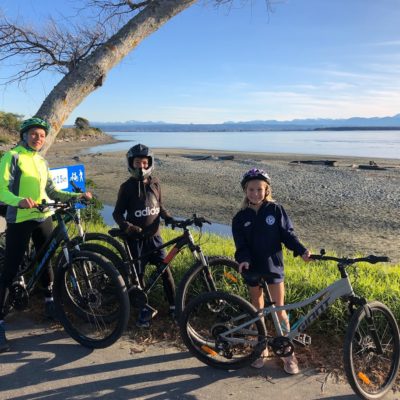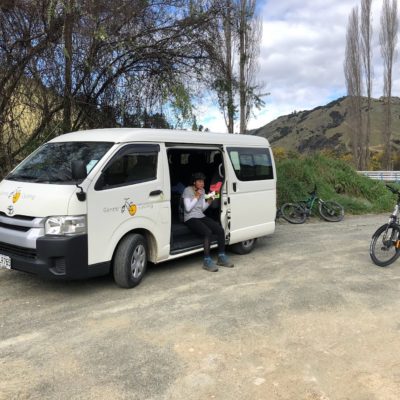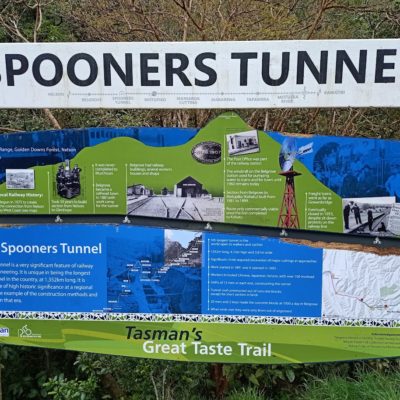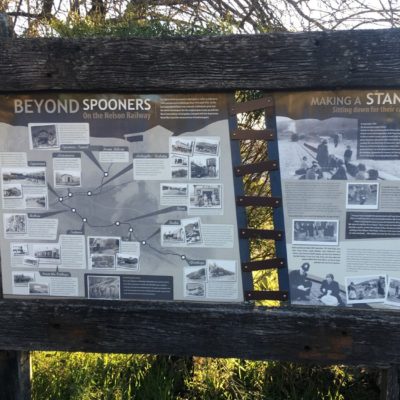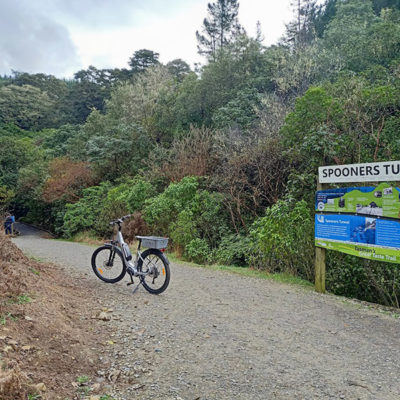 Interactive Map
Explore the Plains and Coast ride with the interactive map below. Use the + and – to enlarge and reduce. Click on the orange symbols and the coloured route lines for more information.

3 Days: Mapua - Motueka - Kaiteriteri
Beaches, vineyards, boardwalks and galleries, this tour enjoys the highest concentration of places to eat, drink and soak up the many wonders of the Great Taste Trail. Family friendly, this tour is divided into manageable chunks so there's plenty of time for you to stop and enjoy the delights each day.
6 Days: Nelson - Abel Tasman National Park
Leave Nelson on two wheels and return six days later on a luxury yacht. Your guide will take you on a personalised tour along the Great Taste Trail and into the South Island's golden crown, Abel Tasman National Park, exploring the Top of the South in decadent style.
5 Days: Tapawera - Kaiteriteri - Mapua
Keen to tick off the whole Great Taste Trail circuit? This tour is for those with the fitness and fortitude for on and off-road cycling. The diverse landscapes and sense of achievement are well worth it and you'll get to enjoy some remote and rugged scenery for your efforts.