Base yourselves in a deluxe B&B with pool and spa. Complete daily cycle rides and enrich your staycation with winery / brewery tours, a round of golf, knife making... the options are endless!
Ideal for groups who like luxury accommodation without the need to pack up and move each day. Based in the historic towns of Wakefield or Mapua, we will work with you to design a bespoke tour that includes diverse activities such as winery tastings, art galleries, Buddhist meditation and of course cycling. With a variety of catering options provided to enable you to eat out or stay in and relax in the spa and pool each evening, you're going to love this cycle tour option with a twist.
This tour itinerary will be dependent upon the interests of your group and is ideal for groups of who want to be based in the same, luxury accommodation each night.
Quick Details:
DURATION: 2-7 nights
DISTANCE COVERED: Depends upon your interests and fitness
PRICE: Dependent upon the final itinerary
SUITABLE FOR: People wanting to be based in luxury accommodation, taking daily tours to different areas and activities
INCLUDES: A totally tailored experience – let us know what you'd like
*Various catering options available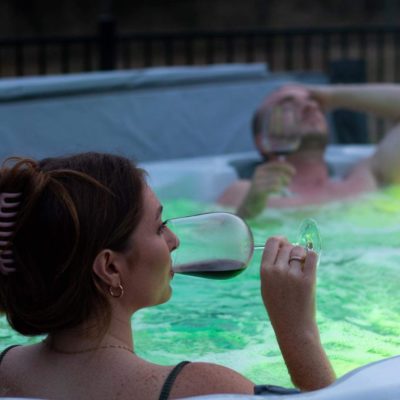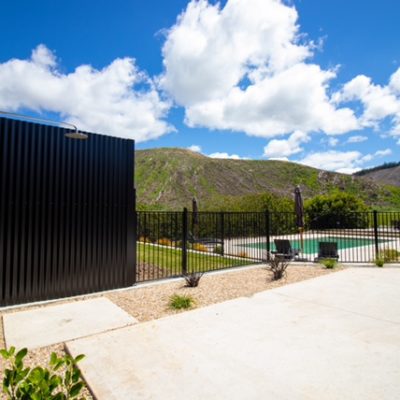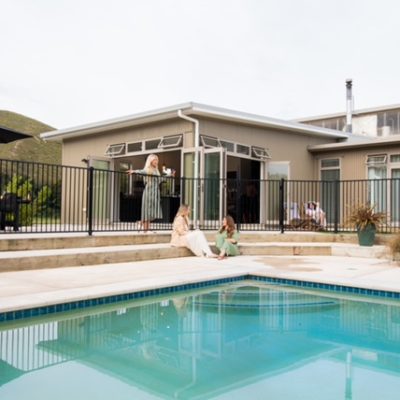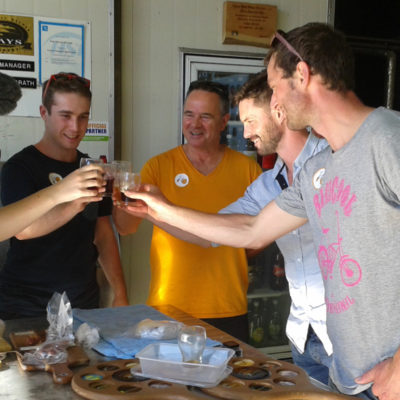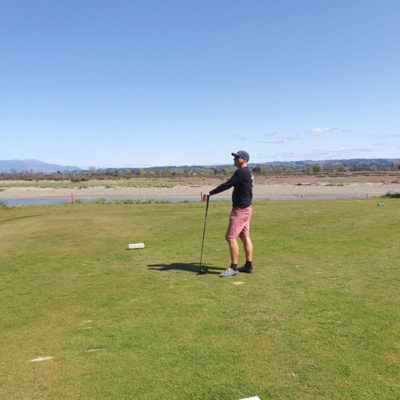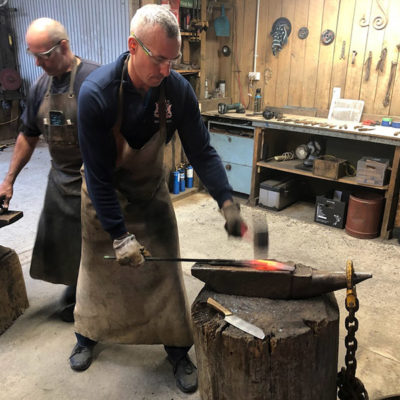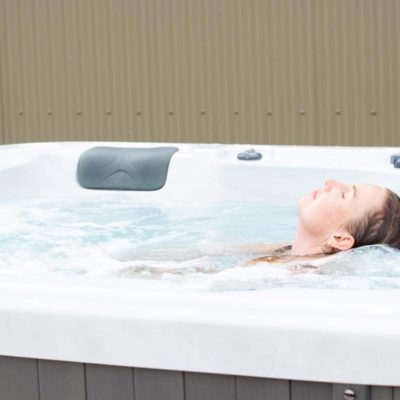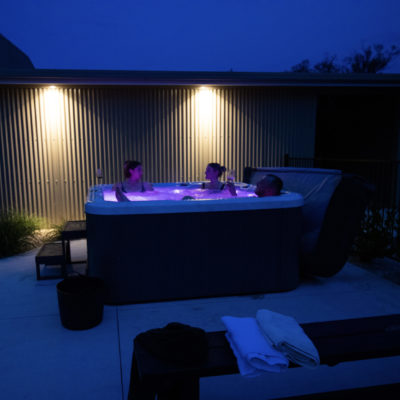 Interactive Map
Explore the Plains and Coast ride with the interactive map below. Use the + and – to enlarge and reduce. Click on the orange symbols and the coloured route lines for more information.
What our adventurers say
Our tours are perfect for groups too...
Hi Bernie and Chris,

When it comes to customer service and communication l can't thank you enough for ALL of your support and l can say we had nothing but fun in the sun.
From your preparation and very interactive care factor on day 1 we felt well looked after.
Contacting us daily and ensuring we knew what we were doing came as a blessing because my dad, 78 years old and I'm certainly not the most in shape cyclist, we certainly had a well-rounded, organised and fun filled ride with each other thanks to you and your Team.

Memories that will last a lifetime.

  

Accommodation and scenery on our journey was well and truly past my expectations.We both cannot thank you enough and still talk about how well we were treated.
Bernie, if only l had 30 more staff members of your passion and commitment in my business. Truly inspiring and such a pleasure to have met you.

Epic!!! Such a life changing experience to have done this with my father but could not thank you enough for your efforts.Chur/Thanks

Aaron and Doug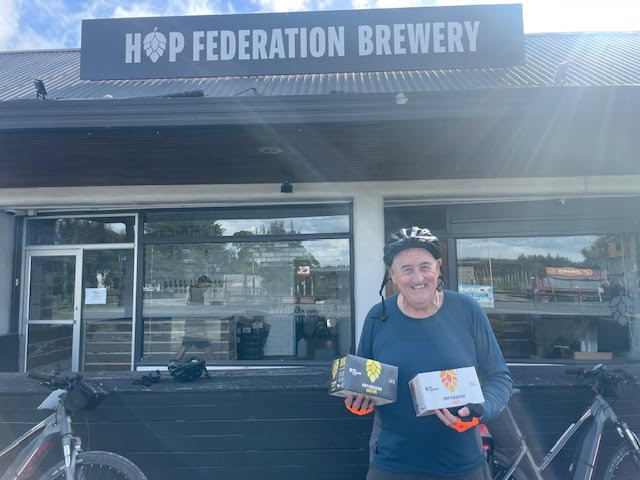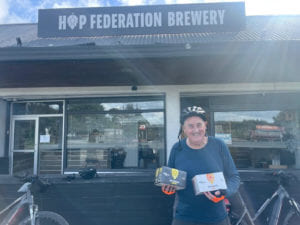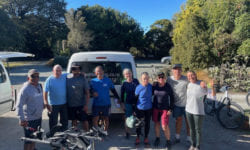 The highlight for the Mt. Pirongia Papier Mache Club's long weekend in Nelson, was the bike tour. Superbly hosted and organised by The Gentle Cycling Company, we enjoyed the hospitality of the different venues, and the scenery offered by the great bike trails. We give thanks.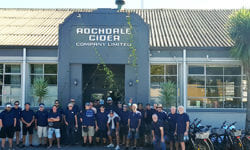 We have just finished our 5 day guided Cycle Tour with Chris & Bernie from Gentle Cycling. There were 16 in our Group & we have had the most amazing time with Chris as our guide. Once introduced to Chris & Bernie they never forgot a name & everything was 100% perfect!! Our accommodation was all split up due to the size of our group & we were all thrilled with our accommodation!! We would thoroughly recommend Gentle Cycling!!

3 Days: Mapua - Motueka - Kaiteriteri
Beaches, vineyards, boardwalks and galleries, this tour enjoys the highest concentration of places to eat, drink and soak up the many wonders of the Great Taste Trail. Family friendly, this tour is divided into manageable chunks so there's plenty of time for you to stop and enjoy the delights each day.
6 Days: Nelson - Abel Tasman National Park
Leave Nelson on two wheels and return six days later on a luxury yacht. Your guide will take you on a personalised tour along the Great Taste Trail and into the South Island's golden crown, Abel Tasman National Park, exploring the Top of the South in decadent style.
5 Days: Tapawera - Kaiteriteri - Mapua
Keen to tick off the whole Great Taste Trail circuit? This tour is for those with the fitness and fortitude for on and off-road cycling. The diverse landscapes and sense of achievement are well worth it and you'll get to enjoy some remote and rugged scenery for your efforts.
Single Day Tours
Guided / Unguided
Check out our full day and half day, guided or unguided packages on the Great Taste Trail. You can choose from our tours: Spooners Tunnel, Marvelous Moutere, Rabbit Island Picnic, Great Taste Wine, one of our Great Taste Beer tours or the Great Taste Goose Chase. We can also design a bespoke adventure for you – get in touch!