Known locally as the "Tuscany of NZ", the area around the village of Upper Moutere is magical for cycling and exploring. There are a number of beautiful places to visit here including the premium Neudorf Vineyards. This area is also the heart of the NZ hop-growing industry and there are many opportunities to view hop gardens whilst cycling. Some of these gardens are over 100 years old, and many have very picturesque old hop kilns on site.
While the cycling in the Moutere area is neither flat nor on trail, the quiet country roads and rolling landscape are great for electric bikes or for those who cycle regularly and aren't worried about some ups and downs. We recommend allowing a day for an "out-and-back" ride from Mapua of around 32 km. Riding from Mapua, the first part of the ride is the hardest. Seaton Valley Road begins near Mapua and takes a slow climb up to the summit beside the underpass at State Highway 60. Allow around 15 minutes for this climb. From here, the landscape is rolling, with no serious hills.
Top 10 Things To Do In Moutere
Check out the top 10 things to do in Moutere below. The interactive map on this page illustrates the location of all the venues described below.
1. Gravity Winery is a very scenic winery located beside the tiny Mahana Primary School. The main winery building is dug into the side of the hill and the Cellar Door is beautifully sited for views from mountains to sea. There is a substantial steel sculpture in the grounds of the winery, close to the road. This powerful geometric work is by NZ sculptor Marte Szirmay, whose works are represented in public and private collections nationally.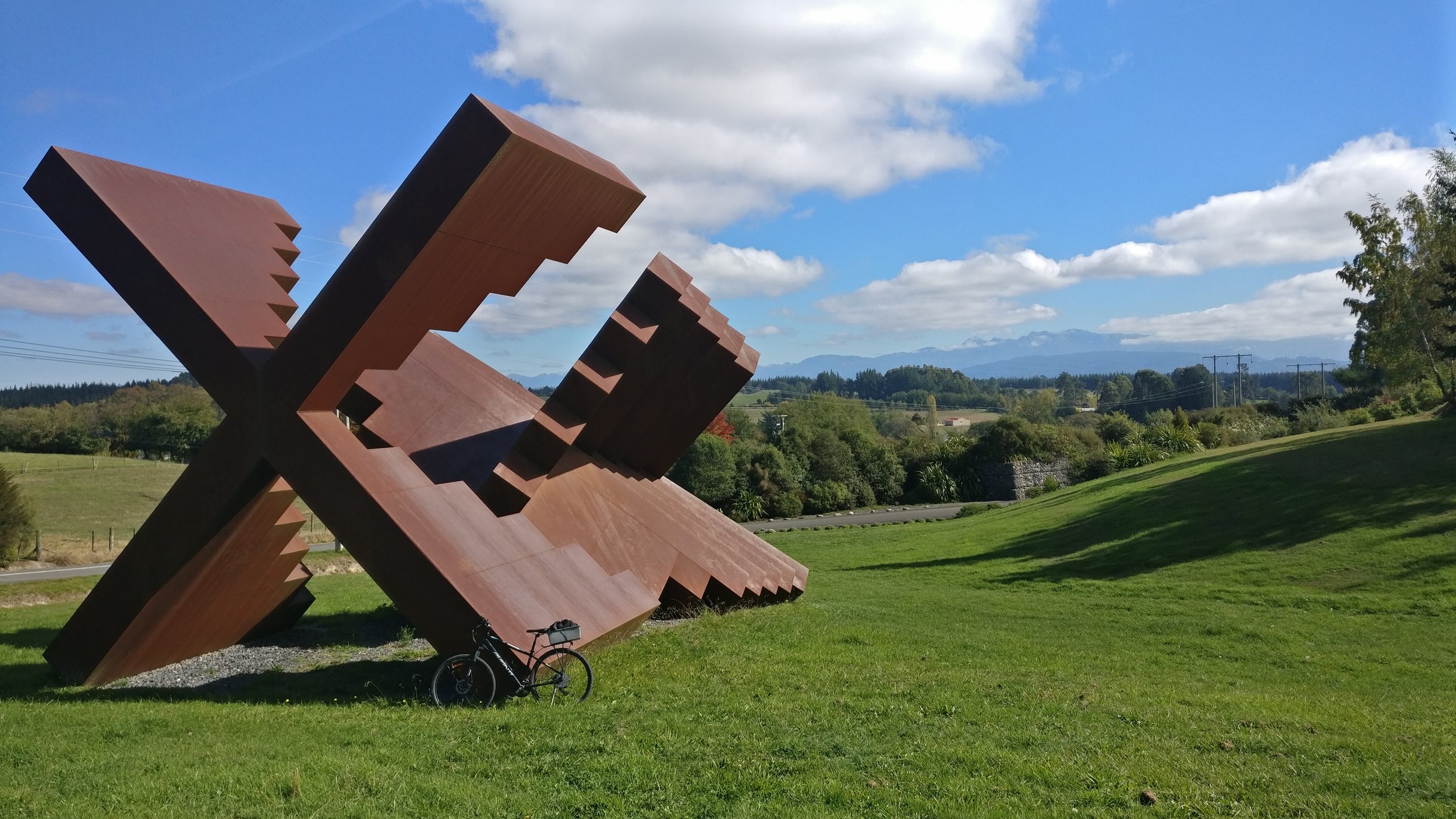 2. Somerset Farm Settlers Cottage is located beside the road a short distance past the winery and school. This is a restored cob cottage with thatch roof, set in a pretty garden. The 150 year old cottage is privately owned and has been furnished by it's owners. Visitors can open the doors to look inside the charmingly furnished rooms including the childrens loft. There is an honesty box at the entrance for contributions to the upkeep of the cottage.
3. The Moutere Inn, reputed to be NZ's oldest pub, is located in a historic building in the village of Upper Moutere. The pub opens at 12 mid day every day. This is a great place to sample the locals beers and ciders, sitting outside and enjoying the views across a hop garden to the scenic western ranges.
4. Forsters Moutere Hills restaurant is located in Sunrise Valley, a few beautiful cycling kilometres from the village. Cycling here will get you up close and personal to hop gardens. Forsters is an elegantly casual place, with outdoor areas with views across the Moutere Hills Vineyard. This is a great lunch venue for cyclists, with top quality food. There is also a tasting room here for Moutere Hills.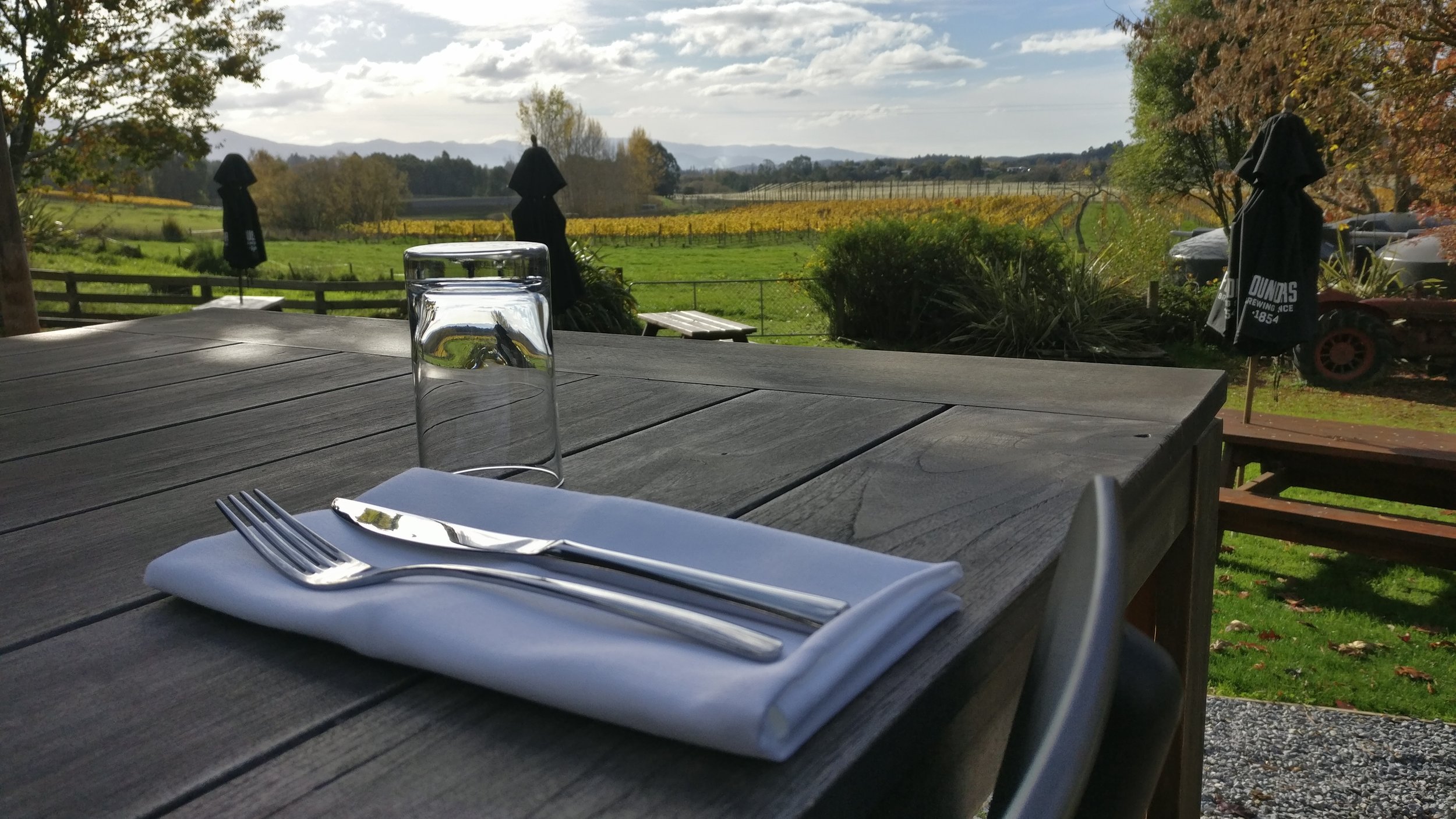 5. Chandrakirti Meditation Centre is also located in Sunrise Valley. This is a Tibetan Buddhist centre and visitors are welcome to visit and enjoy the garden, in a beautiful valley setting.
6. The Old Post Office Store is one of our personal favourite places to visit in the Nelson area. The Old Post Office Store is home to a beautiful grouping of gallery spaces displaying textiles, art, homewares and natural cosmetics. This is is also the home of the Moutere Gold range of preserves, which have been made in the Moutere for 20 years. Great coffee, yummy snacks, dried meats and local cheeses are sold here.
7. Also in the heart of the village, Bartlett & Gold Gallery is the home, workshop and gallery of ceramic artists Katie Gold and Owen Bartlett. The gallery is in a pretty Victorian house with a lovely garden. Both make sculptural and domestic work.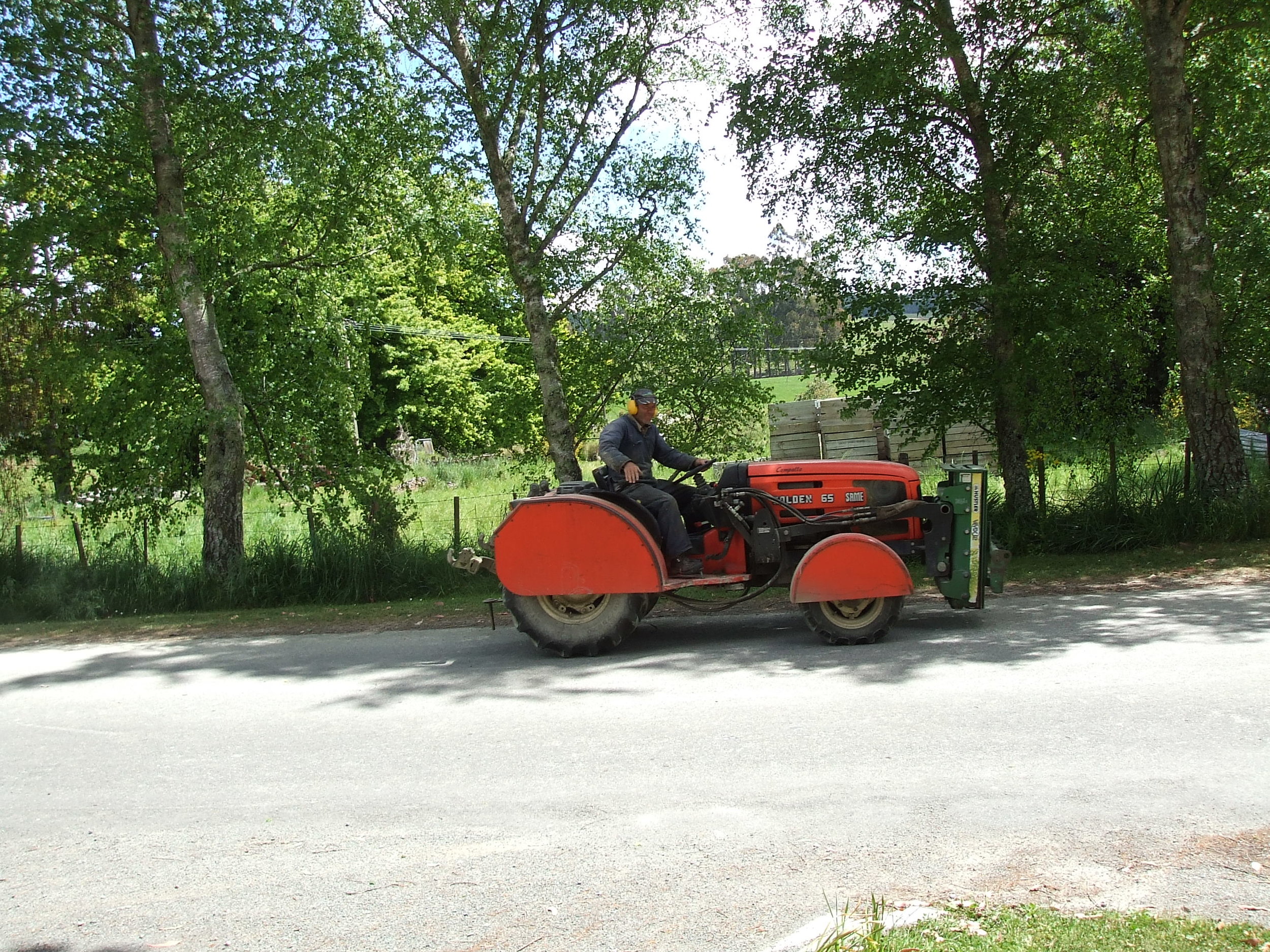 8. Michael MacMillan is a sculptor and artist, best known for classical and contemporary bronzes and innovative creations using French Oak. Michael MacMillan Gallery is located in a beautiful brick barn, with stunning views.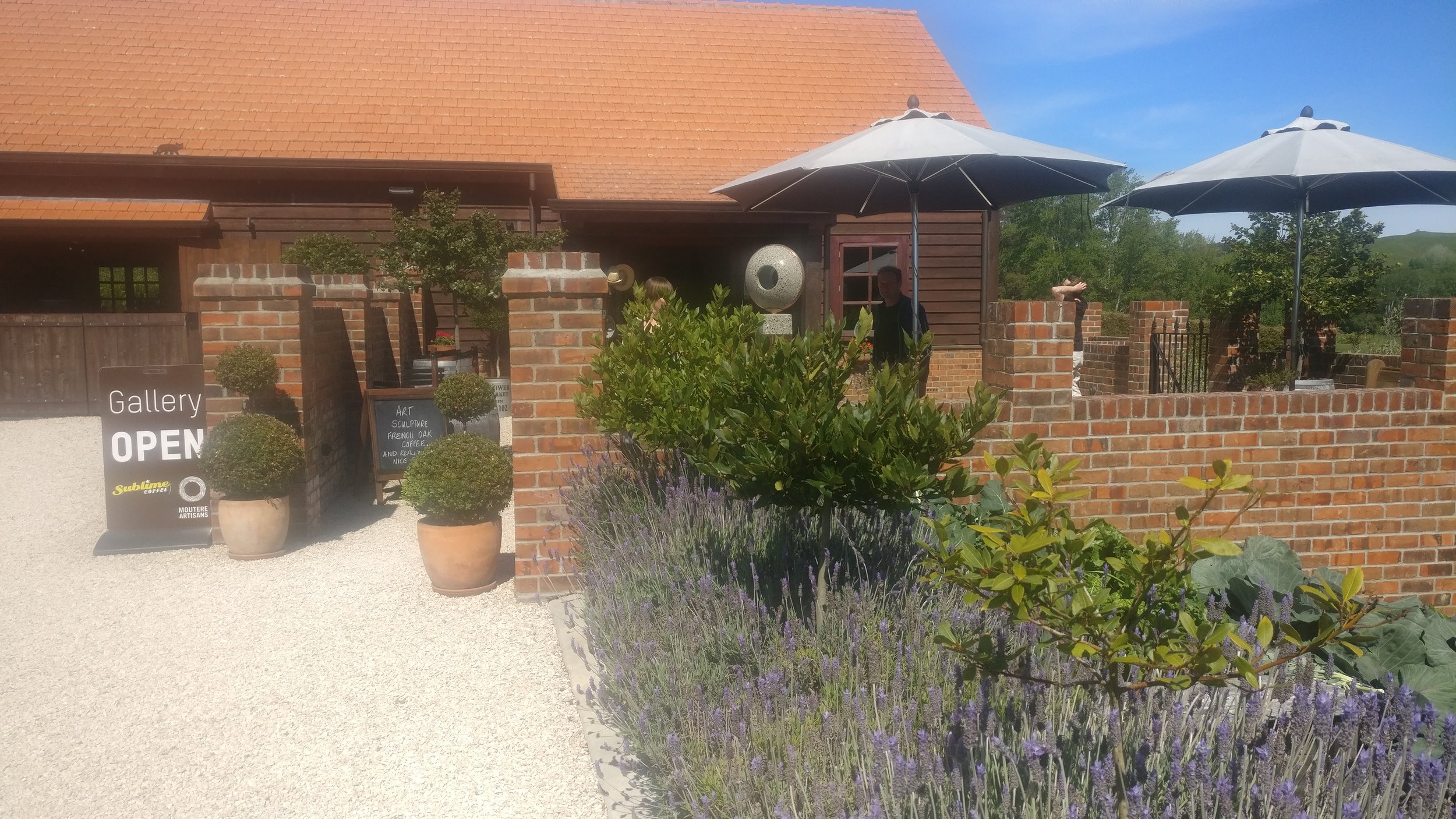 9. A visit to Nelson would not be complete without a visit to Neudorf Vineyards, Nelson's premium vineyard. The wines and location are memorable. There is no restaurant here, but there is a deli counter. Neudorf hosts annual music concerts, and the large oak trees and big lawns are a fabulous setting for these events.
10. Himmelsfeld Vineyard is one of the smallest in the country, reputed to produce the best Cabernet Sauvignon in the country. The setting is full of charm and well worth a visit.
Moutere Artisans Open Day
An additional bonus activity to add to the list is the Moutere Artisans Open Days. Cycle touring never tasted so good! The Moutere Artisans Open Day is a firm favourite for locals and visitors alike. Boutique art, food, drinks and treasures are all celebrated and shared on this inspiring day each year (sometimes twice a year! Check website for deatils on the next open day).
Locals and visiotrs alike look forward with excitement to the artisanal wonders that will be served at Upper Moutere this year. The area is world famous (in NZ) for its high density of creative geniuses who conspire to delight taste buds, eyes and imaginations.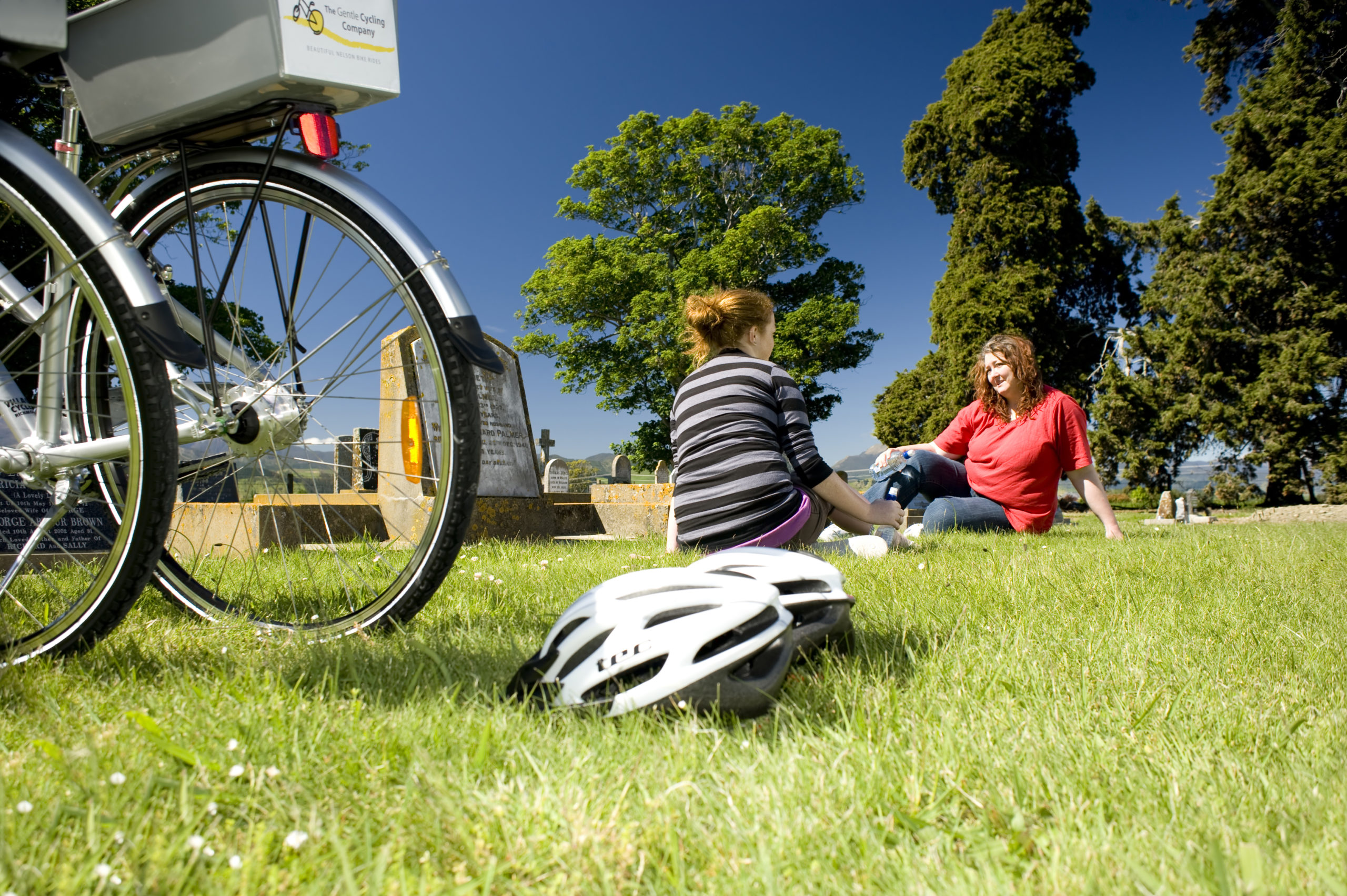 Getting There
Riding by E-bike is the best way to go, so you can tackle the hills towards the end of your ride with ease. From Stoke on the outskirts of Nelson, its a delightful 22km flat ride along the coastal section of the Great Taste Trail.
You'll quickly find yourselves in farmland with fresh fruit beginning to form. There will also be animals along the way so keep an eye out!
After riding on to Rabbit Island and catching the quaint ferry to Mapua, you'll spin those legs and venture up into the hills.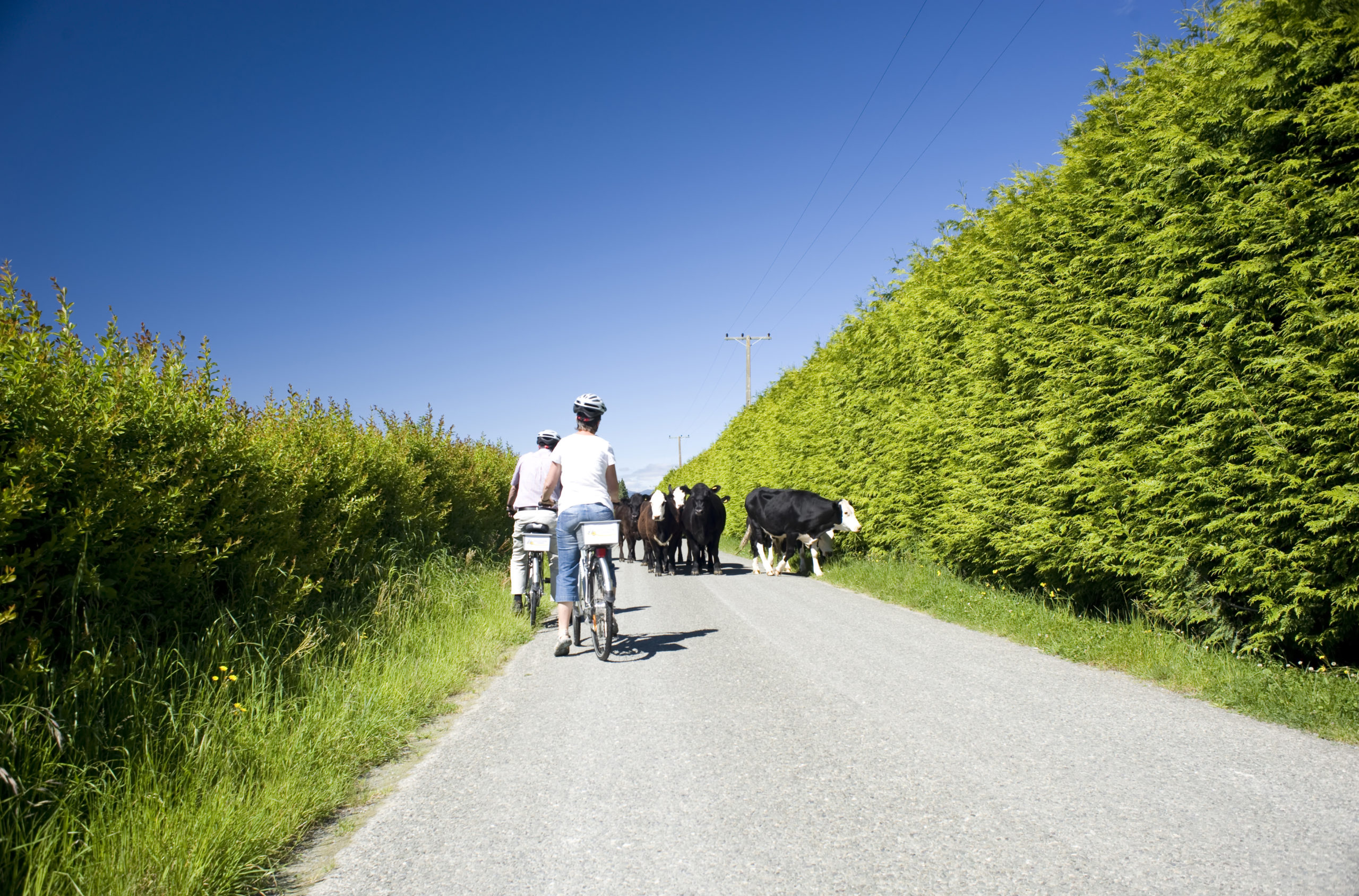 It's Just Like Tuscany Darling!
Locals call this area the Tuscany of New Zealand as there are rolling hills, wineries, art, lush pastures and old European settler buildings dotted around the landscape. Whilst we may actually be on the other side of the globe, cycling around this region invokes images of Italy's famous Chianti wineries and its rich artistic legacy.
Whilst there are downhill sections to coast down as well as inclines, the balance of this ride is uphill. E-bikes really are the way to go as you have more energy and time for exploring.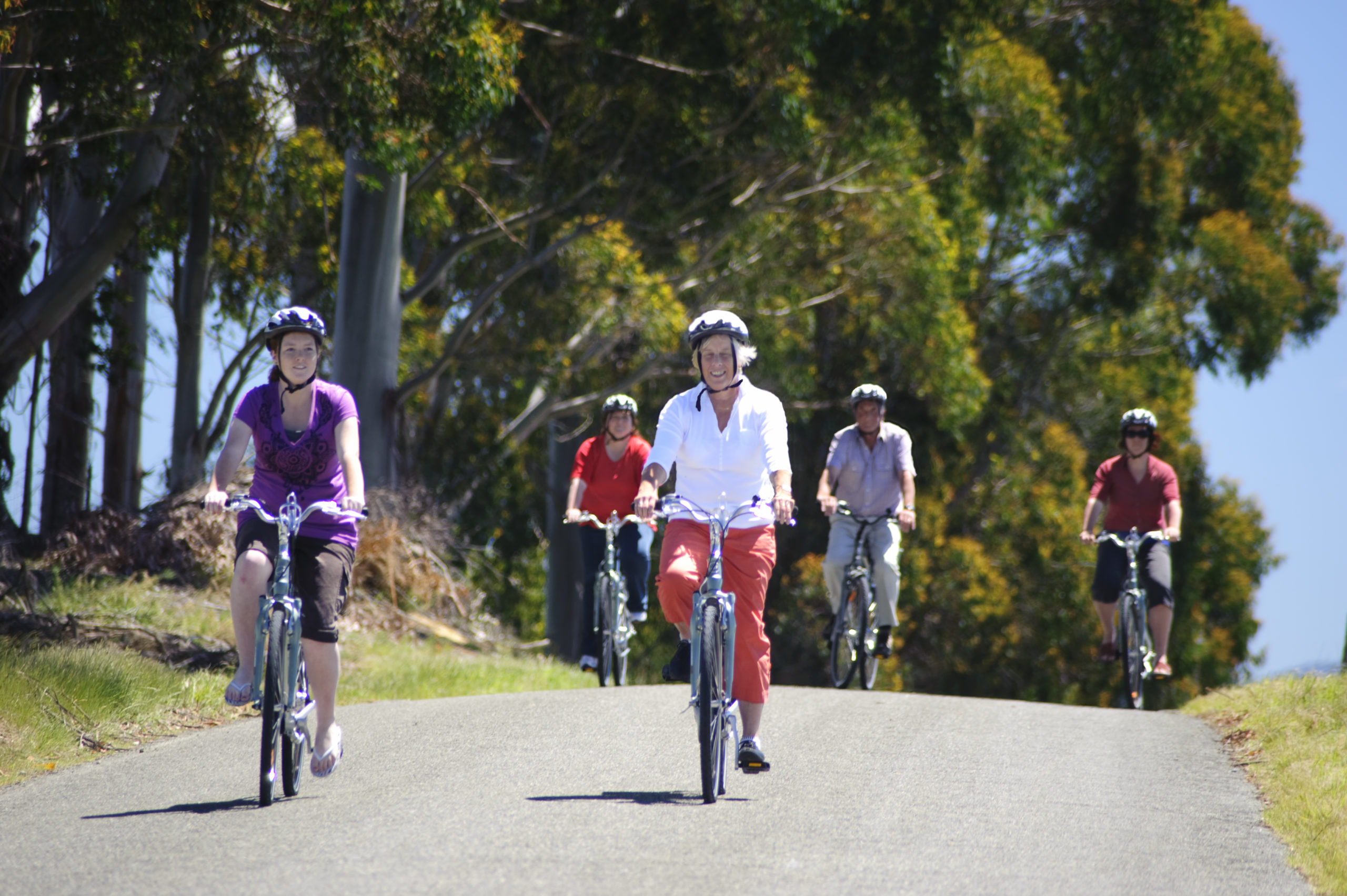 As you approach Upper Moutere (30-35km from Stoke depending upon your route), you can choose to stop at one or two of the old vineyards which are equally delightful, but different in character. With most cycling completed you can begin to stock up on a bottle or two, but pace yourself, there are many rich offerings to come!
Ye Olde Inn
Once you reach the township, The Moutere Inn is at the epicenter of this lovely township. Proud to be the oldest pub in the country, they have served fresh beers from this very location for 172 years. Many of us will happily assure you that they are very good at what they do!
The Old Post Office – another historic building just up the road from the Moutere Inn – is a artisanal hub from which Tasteology offers a wide range of delicious offerings. There is also jewelry, baskets, fresh fruit, salami, bread, preserves, mushrooms, olives and many diverse and wonderful creations for you to enjoy.
We enjoy shopping around for enough tasty treats to create our own artisanal picnic – how about you!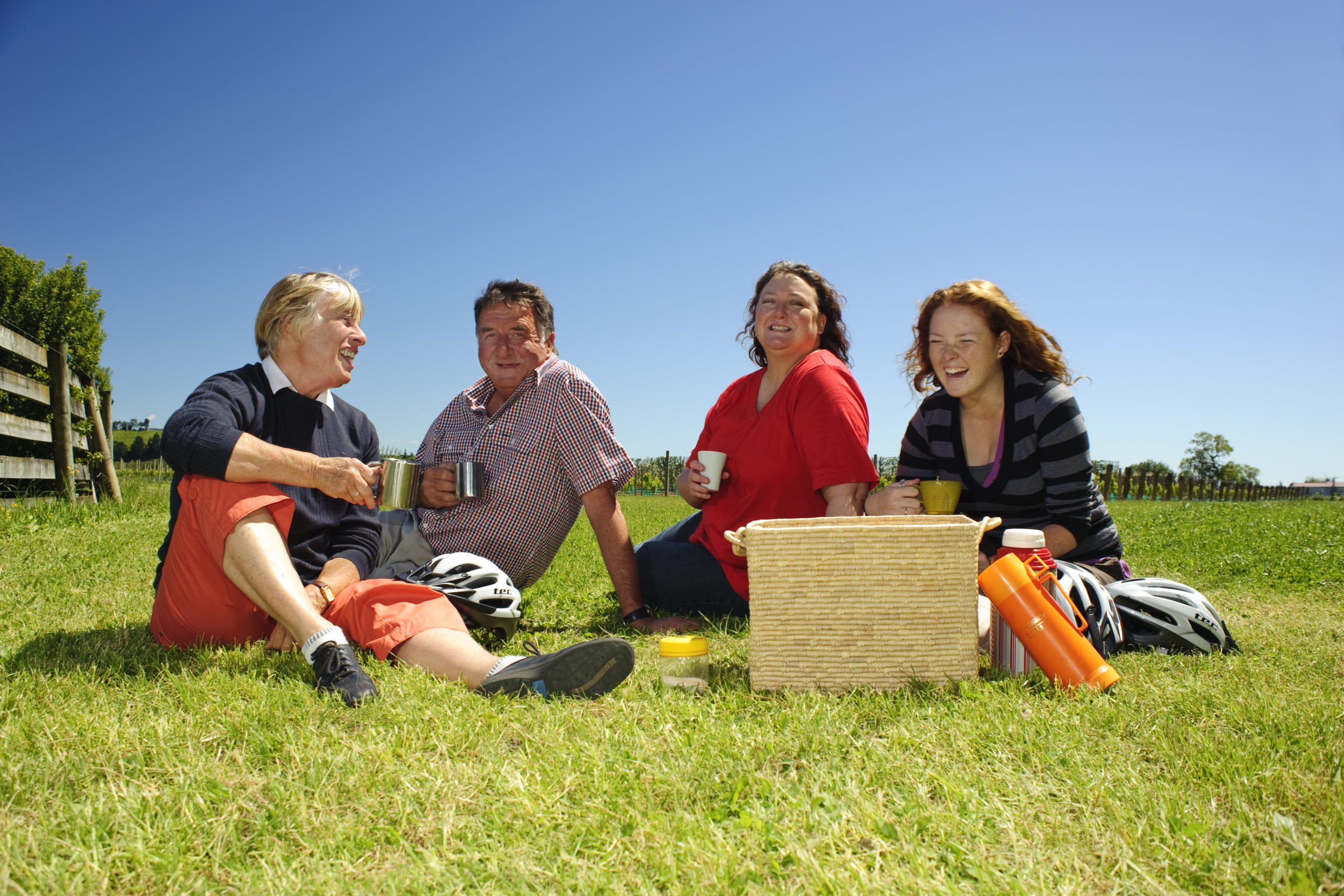 But Wait, There's More!
For those of you with energy and time to burn, there are many more hidden delights in the area. This map highlights these and many more places of interest for you to explore.
We hope you enjoy Motere as much as we do! Have fun out on your bike with a guided tour from the team at the Gentle Cycling Company. Check out some of our popular single day and multiday cycle tours here.