Hi Bernie and Chris,

When it comes to customer service and communication l can't thank you enough for ALL of your support and l can say we had nothing but fun in the sun.
From your preparation and very interactive care factor on day 1 we felt well looked after.
Contacting us daily and ensuring we knew what we were doing came as a blessing because my dad, 78 years old and I'm certainly not the most in shape cyclist, we certainly had a well-rounded, organised and fun filled ride with each other thanks to you and your Team.

Memories that will last a lifetime.

  

Accommodation and scenery on our journey was well and truly past my expectations.We both cannot thank you enough and still talk about how well we were treated.
Bernie, if only l had 30 more staff members of your passion and commitment in my business. Truly inspiring and such a pleasure to have met you.

Epic!!! Such a life changing experience to have done this with my father but could not thank you enough for your efforts.Chur/Thanks

Aaron and Doug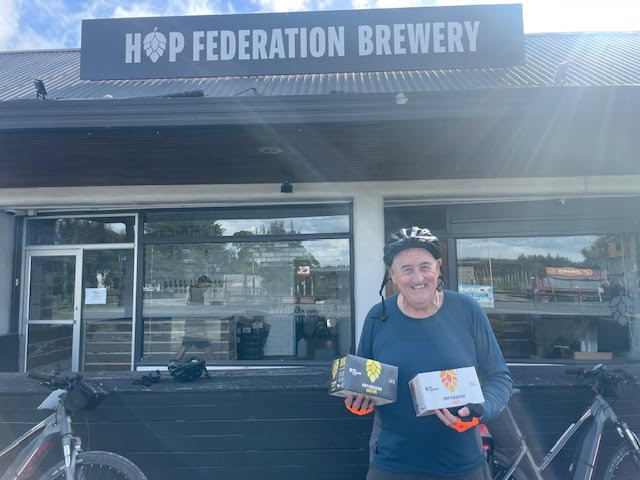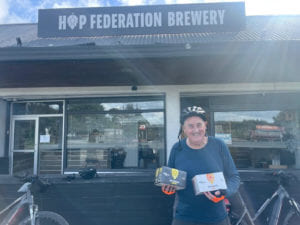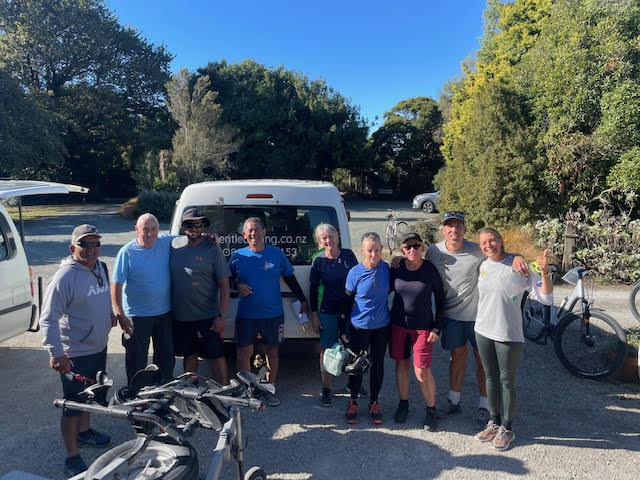 The highlight for the Mt. Pirongia Papier Mache Club's long weekend in Nelson, was the bike tour. Superbly hosted and organised by The Gentle Cycling Company, we enjoyed the hospitality of the different venues, and the scenery offered by the great bike trails. We give thanks.
We have just finished our 5 day guided Cycle Tour with Chris & Bernie from Gentle Cycling. There were 16 in our Group & we have had the most amazing time with Chris as our guide. Once introduced to Chris & Bernie they never forgot a name & everything was 100% perfect!! Our accommodation was all split up due to the size of our group & we were all thrilled with our accommodation!! We would thoroughly recommend Gentle Cycling!!